Join The Rocket League Fun On Nintendo Switch, Release Date Announced
Show off your ride on the go!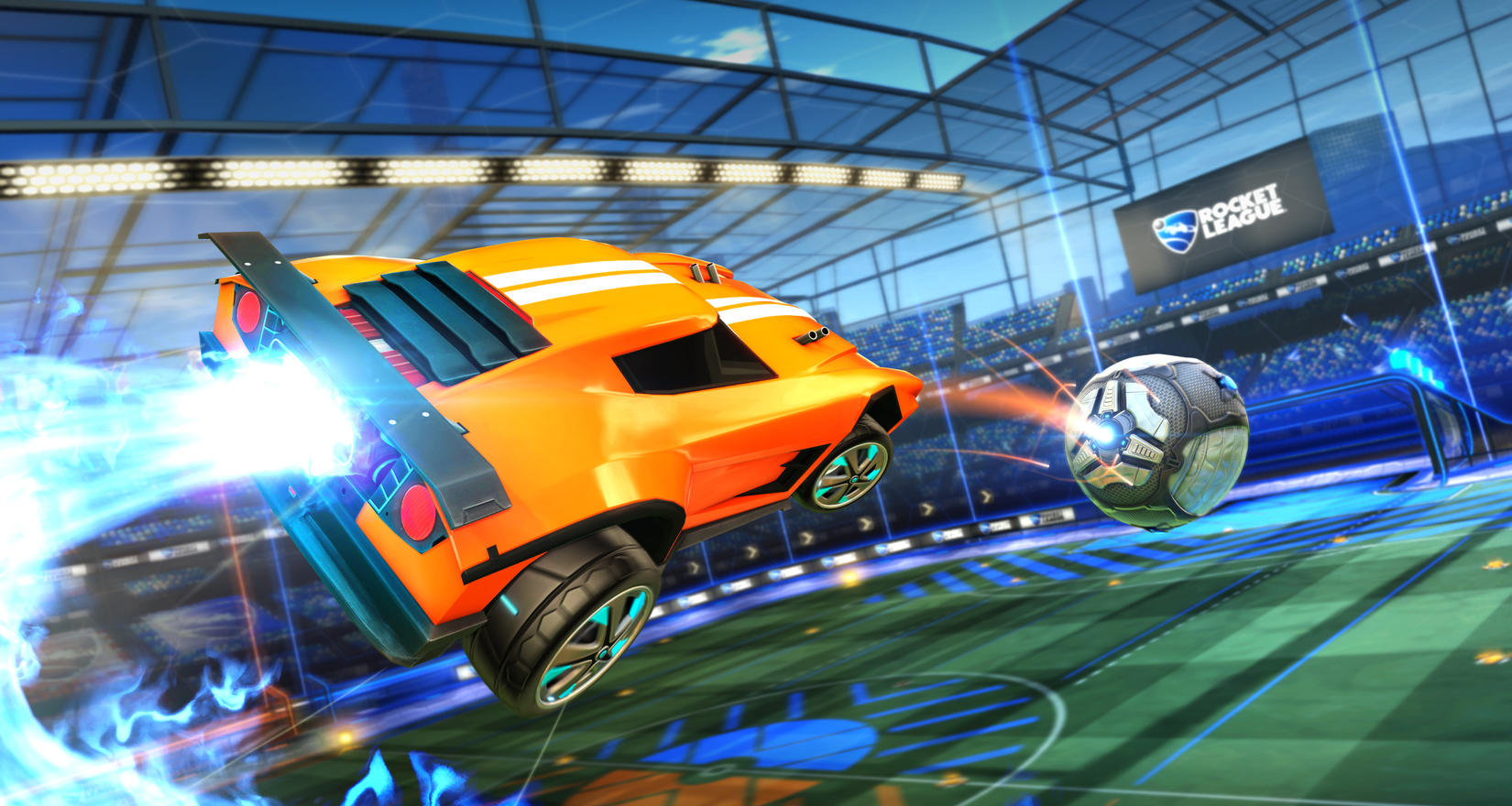 Psyonix's smash hit is racing onto the Nintendo Switch, so you'll be able to get your fix of speeding into a rather large bouncy ball wherever you are, be that on the train battling it out with a friend, or on the couch enjoying the big screen action.
Naturally, there will be some Nintendo exclusive cars, such as the classic Mario & Luigi designs, as well as Samus's Gunship. You really will be gunning down your opponents!
Rocket League will bring all the features in the other features to Switch, but portability will of course be the star of the show. Sure, the game's 2 years old but it's still getting frequent updates and additions, so you won't need to worry about coming last in the race when it comes to new features and fancy hats.
Rocket League will also be cross-platform as well, so you'll be able to play with all of your PC and Xbox One mates!
November's a busy month for our portable friend, with Sonic Forces, Doom, Snipperclips Plus, LA Noire, Rime, Skyrim, Lego Marvel Super Heroes 2, and both Resident Evil Revelations games on the way.
Will you be adding Rocket League to your collection? It'll be available on 14th November!
---
---
Tags: Nintendo-Switch
---
Written by Megan Parker Posted Has 12 Comments