No Man's Sky's Update, Atlas Rising, To Improve Story & Add Quick Travel Portals
You can get your hands on it for free later this week.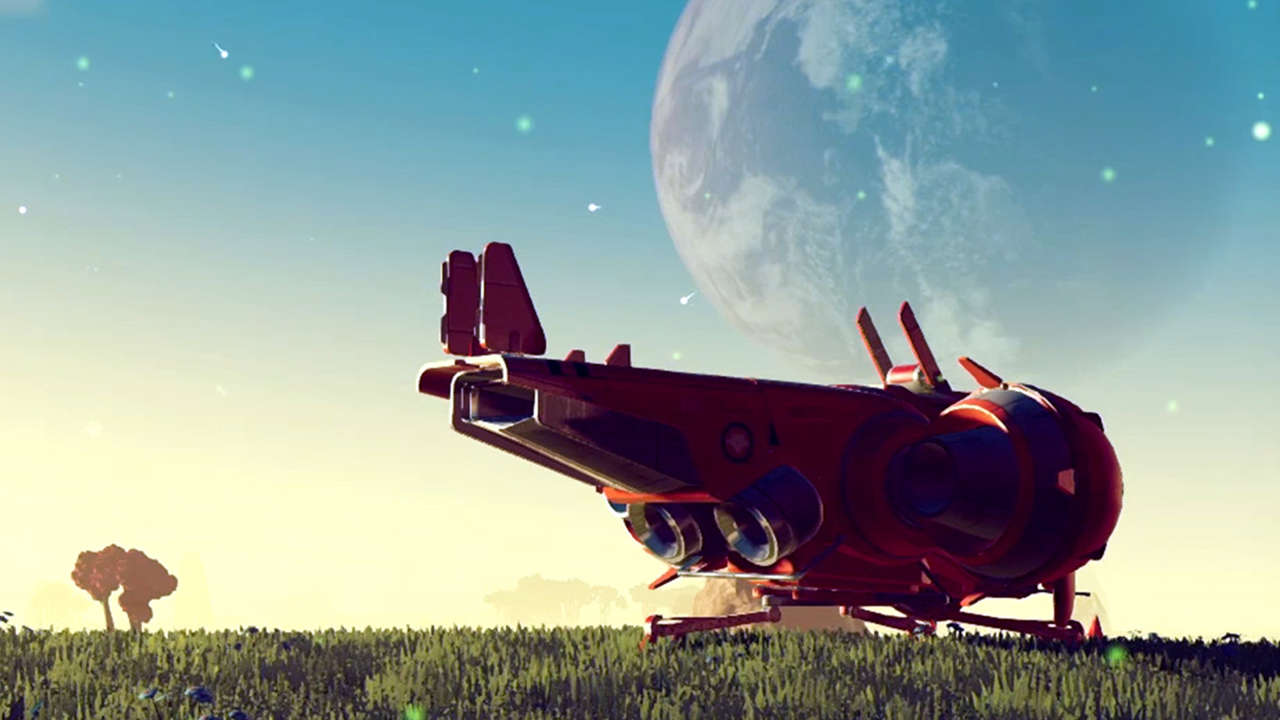 Hello Games has advised fans about the latest No Man's Sky update that will be arriving this week. The developer has been teasing an update with an AR game called Waking Titan; they've emailed players to give them an early heads up about the Atlas Rising patch. A fellow Redditor has kindly shared the text of the email in full.
"Update 1.3 will release this week and will be available for free to all No Man's Sky players. We're calling it Atlas Rises" said Sean Murray in the email. "It focuses on improving the central story of No Man's Sky and adds the ability to quick travel between locations using portals".
Hello Games said that full patch notes will be released shortly before the update goes out, so if you're interested in the specifics, be sure to keep your eyes peeled for that.
Sean Murray also thanked the community for their engagement with the Waking Titan AR game and apologised for the developer's silence. "We have been quiet, but we have been listening intently" Murray said in the email. "What we do is much more important than what we say, but since launch we have sometimes focused too much on that".
Since No Man's Sky's launch last year, it's received many free updates, including base building, survival mode, more interesting space battles, and new vehicles you can take to new bases.
Who's tried out the Waking Titan AR game, and what are your thoughts on it? Let us know below!
---
---
Tags: PS4
---
Written by Megan Parker Posted Has 7 Comments