Earn In-Game Items In Breath Of The Wild By Reading Zelda Channel On Nintendo Switch
Receive free in-game items for reading new Zelda news channel on Switch.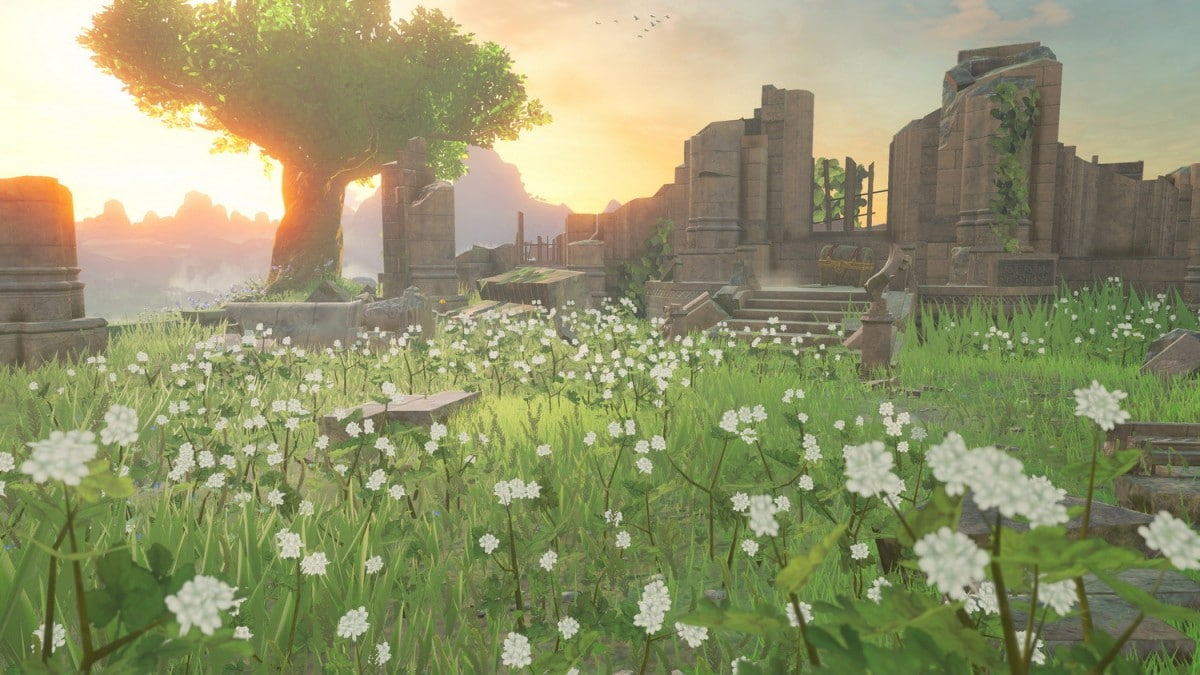 The Legend Of Zelda: Breath Of The Wild has recently received a patch, which naturally fixes some bugs, however a pretty sweet feature has been added.
This said feature allows players who read the newly created Zelda channel on the Nintendo Switch's News page to receive in-game items. Count me in.
The channel is called "Tips From The Wild" and if you launch the game through it, you get free items. While Nintendo hasn't stated what kind of free items to expect, the channel will be opening its gates tomorrow, so keep your eyes peeled.
It is worth noting that you might not be able to obtain some of the items, depending on where you are in the game; this includes progress and location.
Below is the full list of patch notes. Short and sweet, just how we like it:
We have fixed the issue in Pack 1: The Master Trials of the Expansion Pass, in which defeating certain enemies for Kilton was not counted towards completion when playing in Master Mode
In-game items can now be obtained from launching the software from certain articles distributed through a new News channel ("The Legend Of Zelda: Breath Of The Wild - Tips From The Wild") which can be accessed through News on the Home menu

This channel is expected to open on 9/8/17
Depending on your game progress and location, certain items may not be obtainable

Various fixes to improve gameplay
Which in-game items are you hoping to obtain from reading the new News channel? Let us know below!
---
---
Tags: Nintendo-Switch
---
Written by Megan Parker Posted Has 7 Comments