Independence Day Update Now Available On GTA: Online
4th July update live now. Discounts & double RP / $$ galore.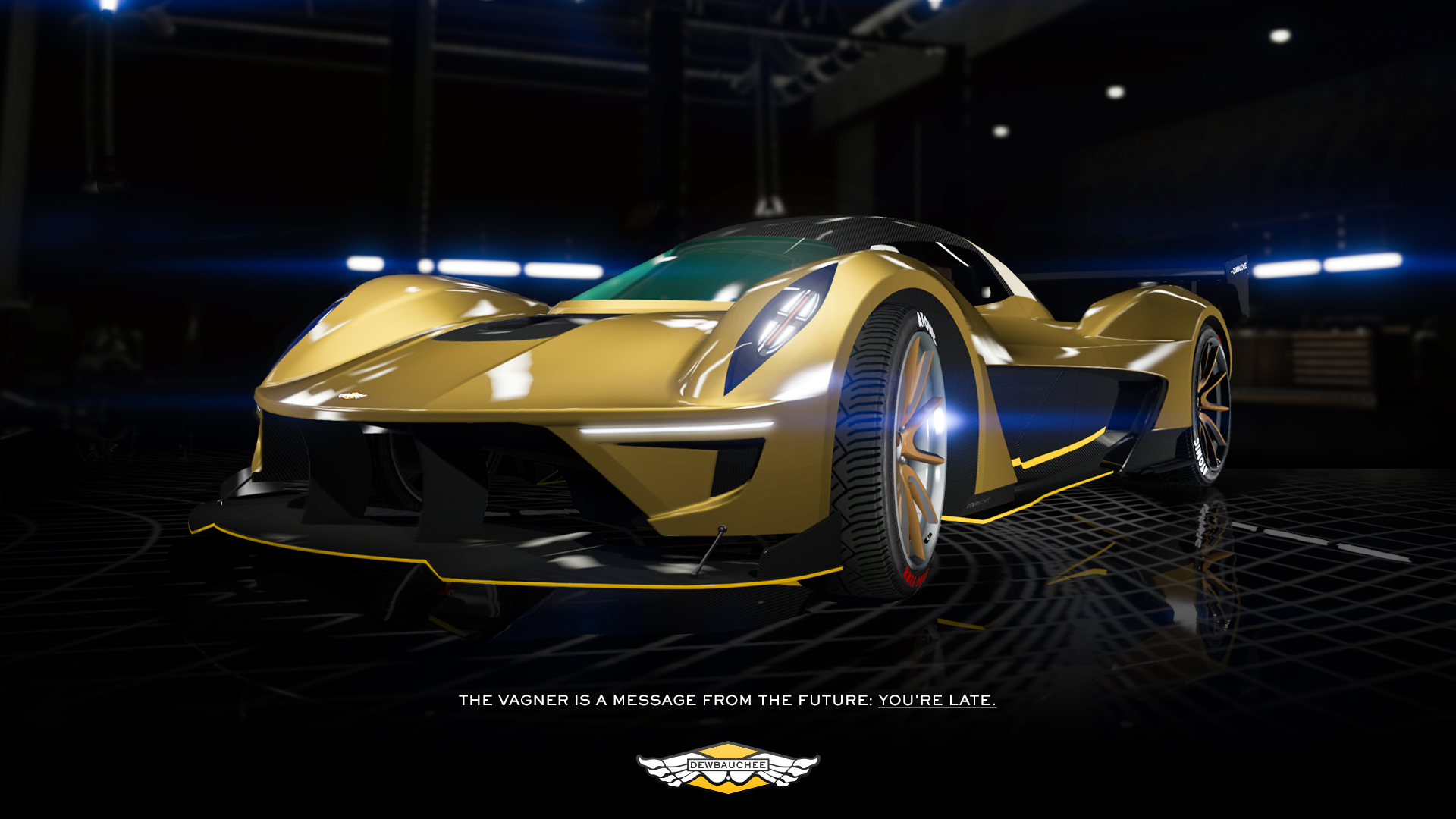 New sports-cars, liveries, and gun skins and t shirts are now available on GTA V Online!
The new Independence Day update has come to GTA V: Online on all platforms today celebrating the 4th of July. As soon as you log into GTA V Online, you will be able to access all these new items for a limited time only, so be quick and get them while they last!
The new sports car added to the game to celebrate the 4th July is the Dewbauchee Vanger, which you will be able to purchase for a whopping price of $1,535,000 from Legendary Motorsports. That's brought a tear to my eye.
A new Adversary mode has opened up which is offering double RP and double $$. This will only be available for the limited time, so make sure you snag them before the event ends!
Dock Tease is also celebrating the anniversary by offering a 25% discount on all boats and yachts! Also the limited time, Liberator monster trucks and Sovereign motorbikes are now on sale so you'd better be quick.
Who's logging into GTA Online tonight to snag those sweet, sweet deals? I sure will be!
---
---
Tags: PS4, Xbox-One, Xbox-360, PS3, PC
---
Written by Work Experience Posted Has 11 Comments