Could Diablo Come To Nintendo Switch?
Switch your attention to this teaser.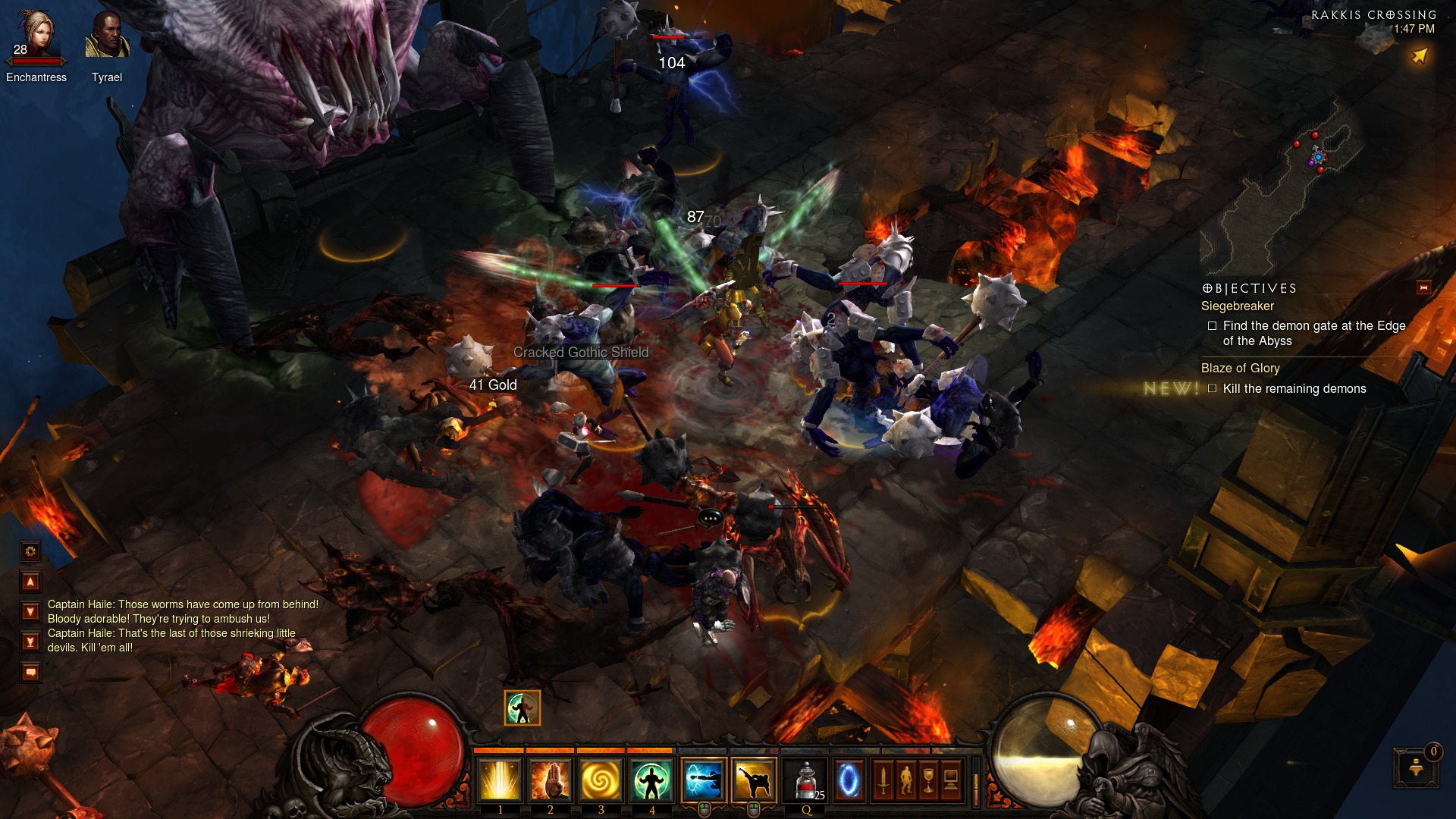 Blizzard has released a teaser on Twitter, and some people are taking it as a signal that the Diablo franchise may be heading to Nintendo Switch. The teaser in question is a 6 second video showing the Diablo demon as a nightlight that someone is switching on.
Sweet dreams. pic.twitter.com/tZvCnjjzWb

— Blizzard Entertainment (@Blizzard_Ent) February 28, 2018
The replies to the above tweet show that many are excited about such a prospect and would buy the portable version straight away. The expectation is the Switch will receive a port of Diablo 3 and its expansions.
Of course, there have been no announcements to prove that this is indeed the case, but it certainly seems like a possibility due to the nature of the teaser, and the fact that it's coming straight from Blizzard themselves.
What do you think to this tease, and would you buy a Switch copy of Diablo? Let us know below!
---
Tags: Nintendo-Switch
---
Written by Megan Parker Posted Has 6 Comments