EA Temporarily Strips Microtransactions From Star Wars Battlefront II Hours Before Launch
Microtransactions, halt!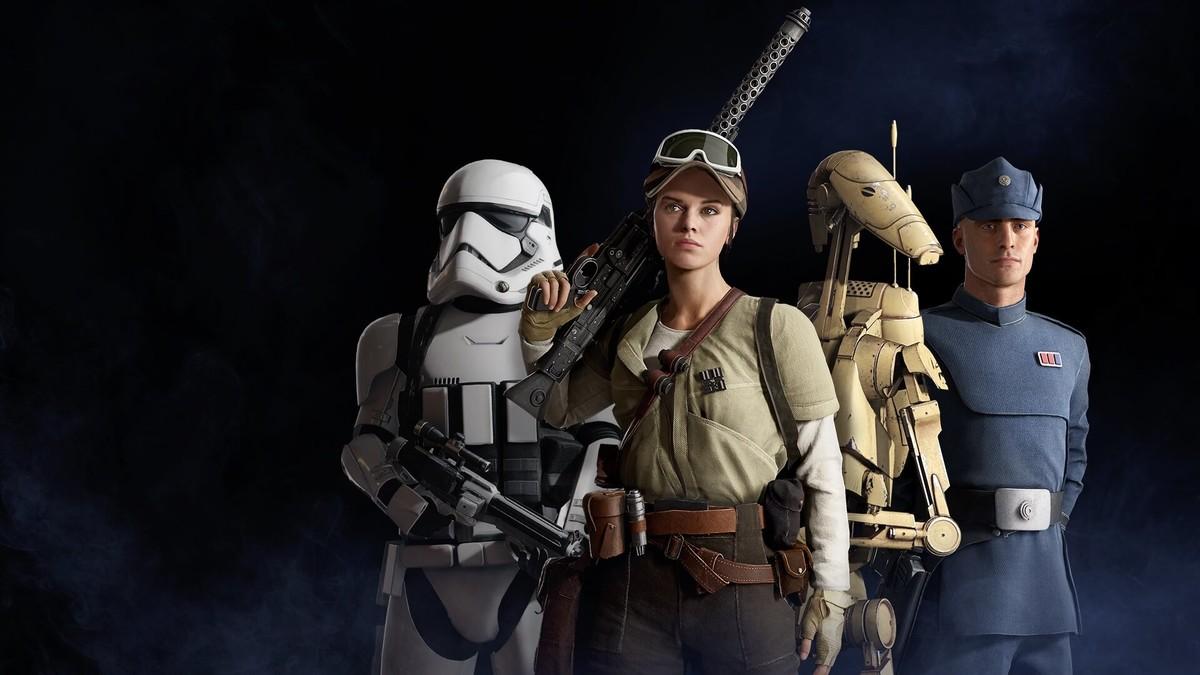 Hours before the launch of Star Wars Battlefront II, EA has announced that they're temporarily removing microtransactions from the game to rethink their pricing strategy. The backlash on Reddit proved that players don't particularly appreciate this kind of thing, calling it a "pay to win" system.
DICE developer Oskar Gabrielson submitted a blog post about the drastic shift in strategy:
"Our goal has always been to create the best possible game for all of you - devoted Star Wars and game players alike. We've also had an ongoing commitment to constantly listen, tune, and evolve the experience as it grows. You've seen this with both the major adjustments, and polish, we have made over the past several weeks.
But as we approach the worldwide launch, it's clear that many of you feel there are still challenges in the design. We've heard the concerns about potentially giving players unfair advantages. And we've heard that this is overshadowing an otherwise great game. This was never our intention. Sorry we didn't get this right.
We hear you loud and clear, so we're turning off all in-game purchases. We will now more spend more time listening, adjusting, balancing, and tuning. This means that the option to purchase crystals in the game is now offline, and all progression will be earned through gameplay. The ability to purchase crystals in-game will become available at a later date, only after we've made changes to the game. We'll share more details as we work through this".
This is good news for the time being, though we'll need to wait and see exactly what changes and tweaks DICE will come up with. The best solution at this current moment in time would be to limit microtransactions to cosmetics only, e.g. unlocking additional species as playable characters.
Dennis Brannvall, design director, gave us some hope that customisation will be expanded significantly in the future in the recent Reddit AMA:
"Nothing is too late. As you've noticed, we weren't able to get the customisation system into the game in time for launch. I'm actually having artists and designers walk up to me today showing me cosmetic stuff they really want to get out there. I think we have probably the best looking Clone Troopers ever made and I know players really want to customise them (I know I do). I can't really commit to a date just yet, but we're working on stuff and I believe it will change the game tremendously on all levels".
What's your take on this? Are you looking forward to the changes DICE will make to Battlefront II? Let us know in the comments!
---
---
Tags: PS4, Xbox-One, PC
---
Written by Megan Parker Posted Has 12 Comments