Two more games are getting enhanced for Xbox One X this week
Xbox One X becomes the best place to play for two more games.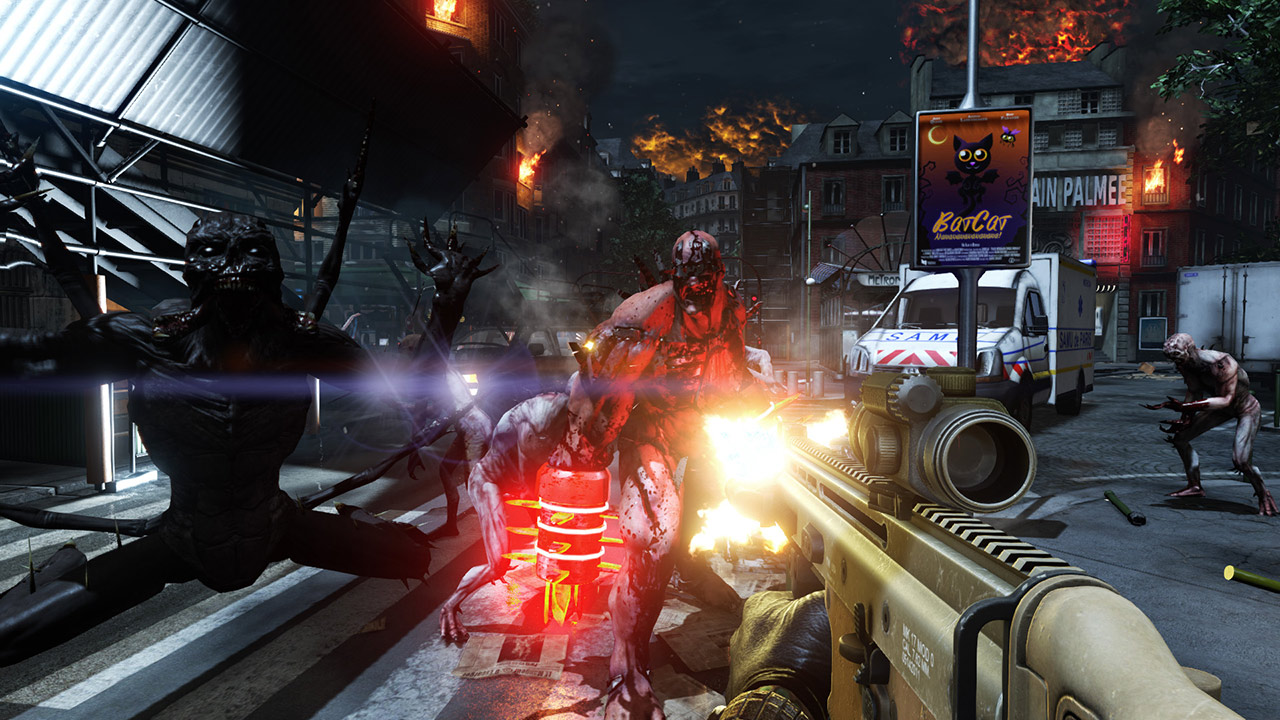 Good news for early adopters of Microsoft's new Xbox One X, as two more games add support for the world's most powerful console.
This week, Xbox gamers can look forward to seeing Killing Floor 2 and Pro Evolution Soccer 2018 get the Xbox One X treatment. Killing Floor developer Tripwire has bumped up the game's resolution to 1800p, upscaled to 4K. The game will also boast a range of new improvements to textures and other visuals.
PES 2018 players can also expect to see improved textures and performance, however the game already runs at 60 frames per second, so don't expect a huge boost to performance.
The two titles join a range of other games that are enhanced when running on Xbox One X, including the recently released L.A Noire remaster, Gears of War 4 and Assassin's Creed: Origins.
Which games do you want to see enhanced on Xbox One X? Let us know!
---
Tags: Xbox-One
---
Written by Sam Woods Posted Has 13 Comments