Game Boy could be the Nintendo's next 'Classic Mini' console
Nintendo sparks rumours with Game Boy trademark.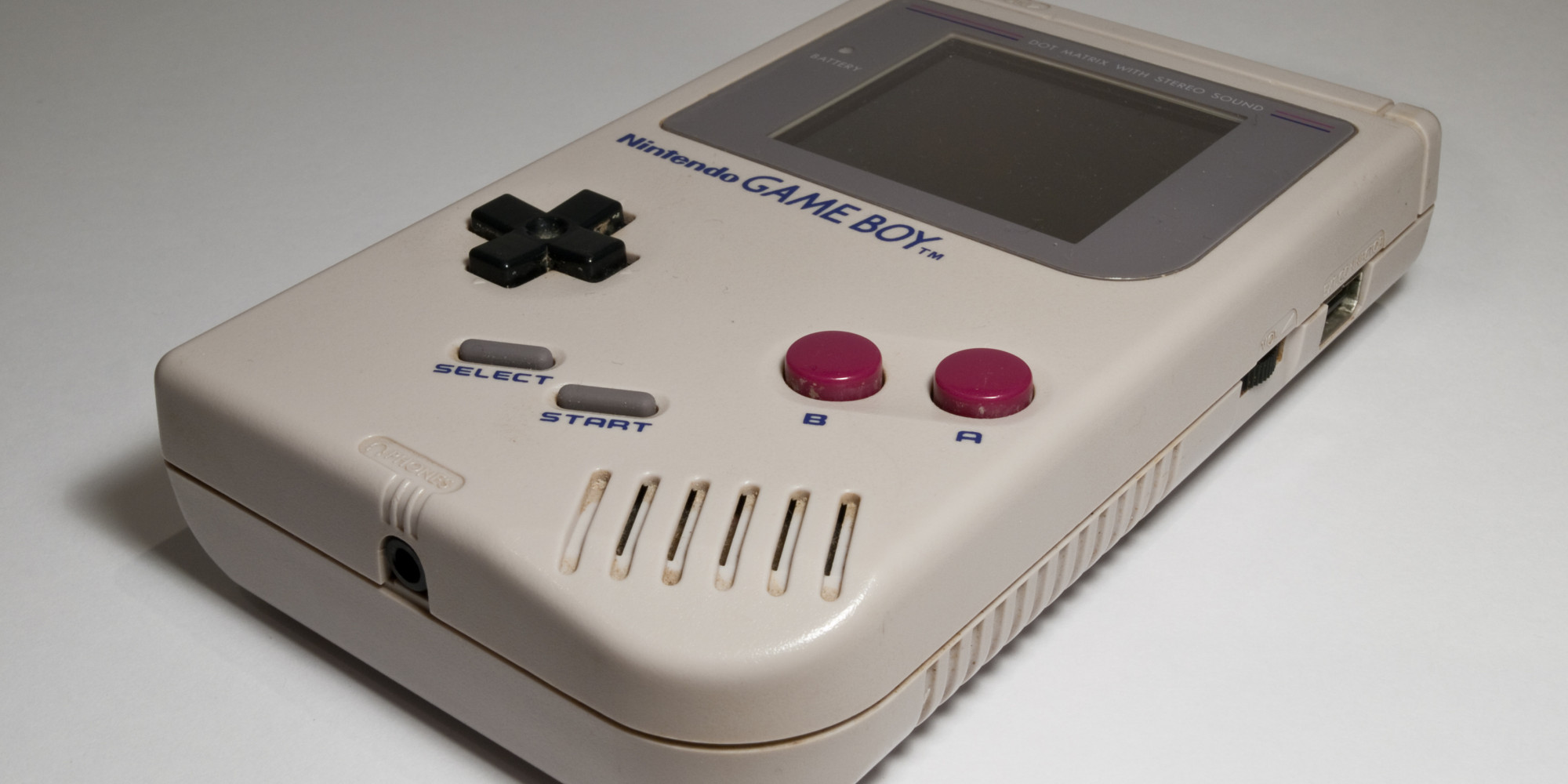 It looks like Nintendo could already be planning the next Classic Mini console, with signs pointing towards a resurrection of an iconic handheld system.
The rumour comes from a trademark filed by Nintendo in Japan last month, which shows a familiar face. Submitted on September 15th, the trademark filing includes the unmistakable image of a Game Boy.
The patent covers 'programs for household video game machines' and 'household video games', as well as accessories such as cases and covers.
[商願2017-123766]
商標:[画像] /
出願人:任天堂株式会社 /
出願日:2017年9月15日 /
区分:9(家庭用テレビゲーム機用プログラムほか),14(キーホルダーほか),18(かばん金具ほか),21(化粧用具ほか),25(被服ほか),28(家庭用テレビゲーム… pic.twitter.com/noRhof6vF1

— 商標速報bot (@trademark_bot) October 6, 2017
Earlier this summer, Nintendo filed a trademark for its N64 controller, leading many to believe that the 64-bit console will be the next to receive Nintendo's "Classic Mini" treatment.
Would you prefer for Nintendo to revive the N64 or would you rather seen the return of the Game Boy? Let us know in the comments!
---
Tags: Retro
---
Written by Sam Woods Posted Has 41 Comments