L.A Noire is coming to PS4, Xbox One and Nintendo Switch
New Virtual Reality version also in the works.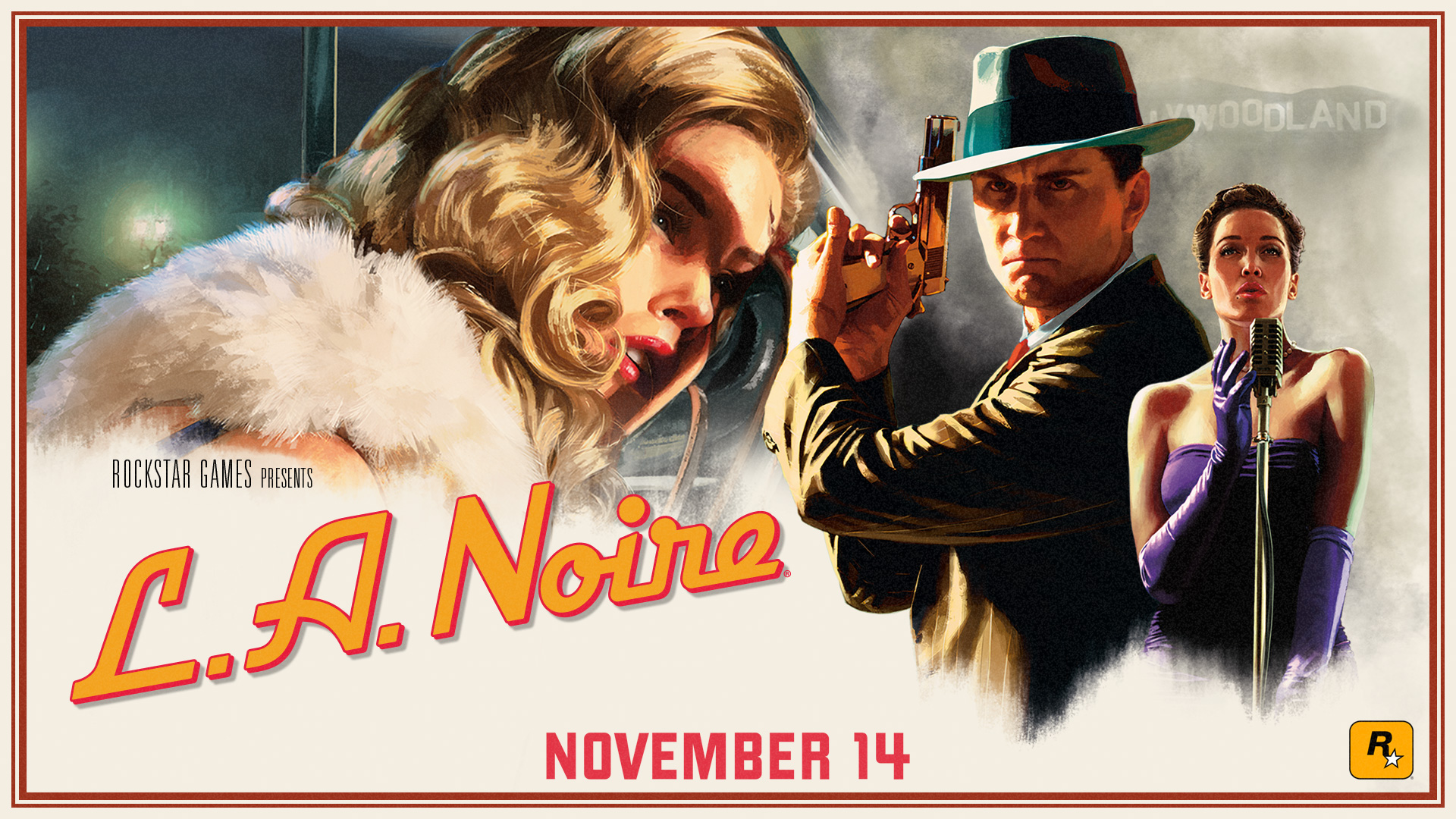 L.A Noire is coming to PlayStation 4, Xbox One and Nintendo Switch this November, developer Rockstar Games announced today. A VR version of the game, titled L.A. Noire: The VR Case Files, is also in development for HTC Vive.
The re-release of the critically acclaimed 2011 detective title will boast a range of improvements when it arrives later this year. The Switch version of L.A Noire will include all of the game's downloadable content, alongside to console specific features such as gesture-based controls, HD rumble and "contextual touch screen controls for portable detective work".
Xbox One and PS4 versions of L.A Noire come with a range of improvements, including enhanced lighting and clouds, new cinematic camera angles and high resolution textures. A 4K version of the game is also in the works for Xbox One X and PS4 Pro.
HTC Vive's version of the game features seven cases from the original game, which have been "rebuilt specifically for virtual reality." Gamers can jump back in to L.A Noire on November 14th.
Will you be donning your Golden Boy suit once again this November? Let us know!
---
Tags: PS4, Xbox-One, Nintendo-Switch, Virtual-Reality
---
Written by Sam Woods Posted Has 17 Comments