Report button finally coming to Overwatch on PS4 and Xbox One
Justice is headed to Overwatch on console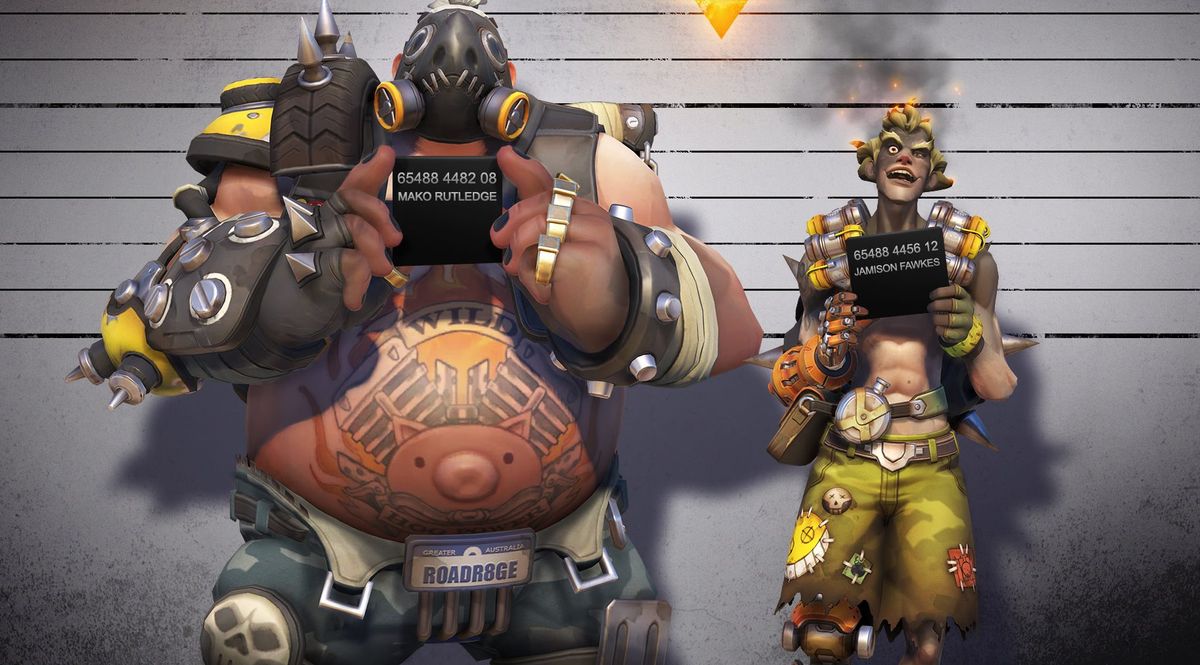 Patience will soon pay off for the Overwatch console fanbase, with a highly-requested new feature arriving in the game's next patch.
Player reporting has been available on PC since the game launched, but for whatever reason has been late to the party on Xbox One and PS4. Overwatch's next patch, version 1.14, will finally add the feature.
"Thanks for being so patient with us," Game director Jeff Kaplan said on the Blizzard forums. "Also, it's important to note the reporting system and punishments are very much an ongoing development for us.
"Improvements will continue over time. We are working on increased punishments for high frequency offenders, email notifications when your reports result in disciplinary action (we're experimenting with this right now and we'll expand this as we refine it) and eventually notifications in the game client when your report results in disciplinary action."
---
---
Tags: PS4, Xbox-One
---
Written by Sam Woods Posted Has 22 Comments