Minigun Added To HVY Insurgent In GTA Online Update
Bag yourself a free Knuckleduster shirt just for logging in this week.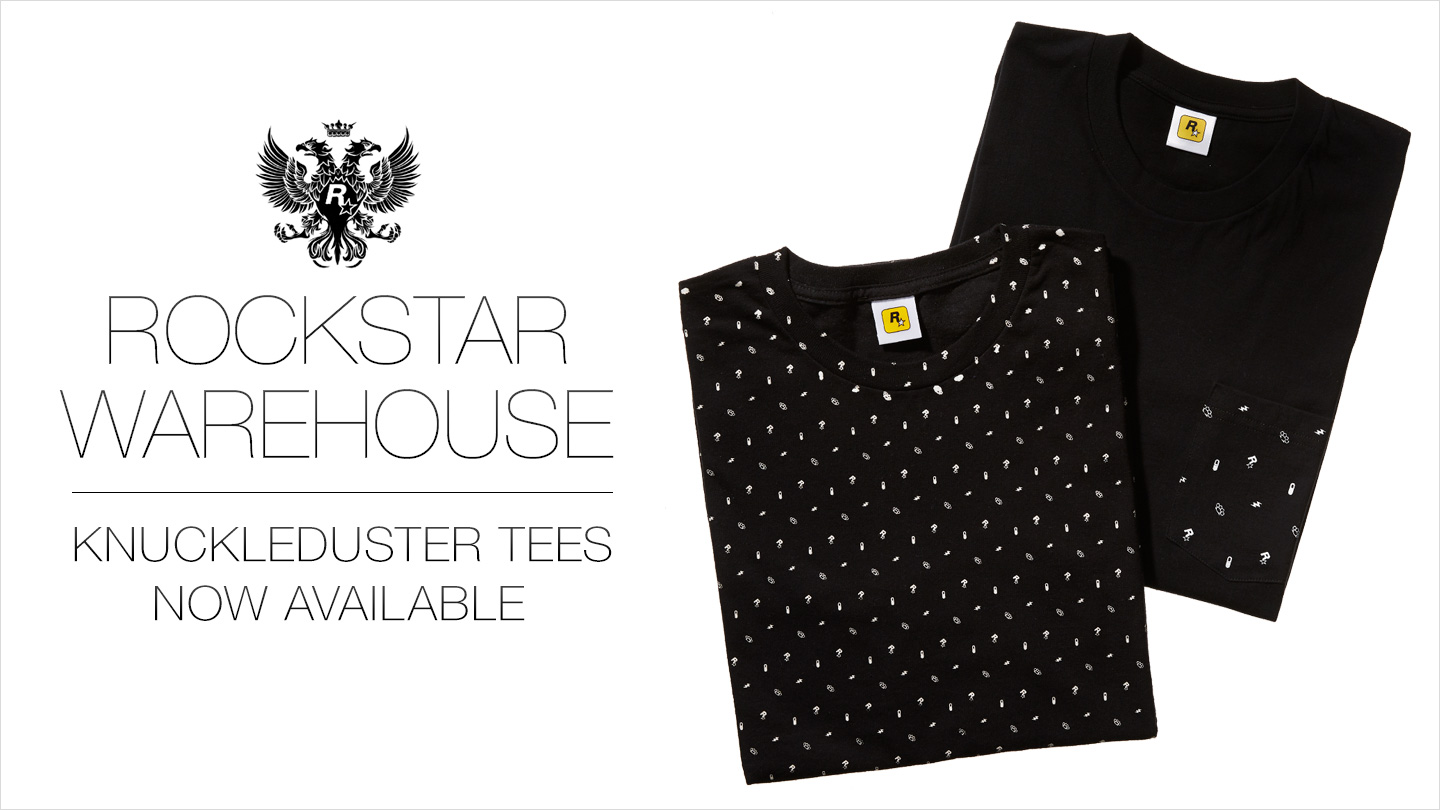 Another day another GTA Online update. This time, Rockstar is promoting the new HVY Insurgent pick up custom upgrade, which is available in the Mobile Operations Centre's weapon & vehicle workshop.
Splash the cash on this and you'll bag yourself a .50 cal mounted minigun, proximity mines, and then some. As well as all this, it seats 8 players; perfect for any explosive shenanigans you're thinking of doing.
Extra cash and RP will be available in Power Mad, Deadline, Mobile Operation Missions, and the latest Premium Race and Time Trial events through 7th August, so hop to it!
There are also some sweet sales going on in GTA Online, we've listed them below to ensure that you don't miss out on those savings:
Farmhouse Bunker - 30% off
Smoke Tree Road Bunker - 25%
Grapeseed Bunker - 10% off
25% off all Bunker Renovations
25% off Bunker Upgrades
As well as the above bunker discounts, there's 25% off RRP on the Grotti X80 Proto and the Ocelot Lynx at Legendary Motorsport this week, and on top of that, there's 25% off all Garage Properties through 7th August as well. So many discounts! You'll also get a free Knuckleduster shirt for free this week, just for logging in; how kind!
Will you be claiming your free tshirt as well as taking advantage of those sweet discounts? Chime in below!
---
---
Tags: PS4, Xbox-One, Xbox-360, PS3, PC
---
Written by Megan Parker Posted Has 9 Comments